On Sept. 20th, the Free Software Community in Nicaragua celebrated the "Software Freedom Day" at the "Universidad Centroamerica, UCA" Campus. The Nicaraguan OpenSuSE Community was there, supporting the event and promoting our favorite Linux Distribution.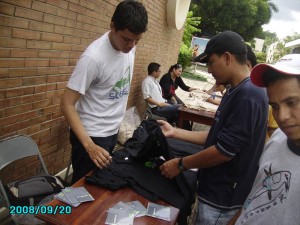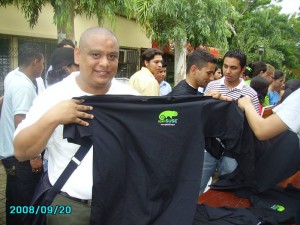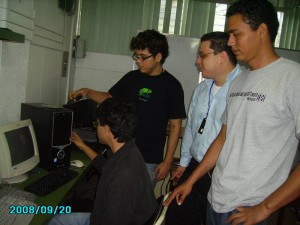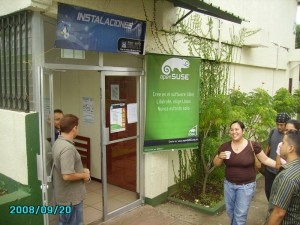 As a Member of the Nicaraguan OpenSuSE community and the Nicaraguan Amateur Astronomy Group, I've set up a small stand running Stellarium in my oS.11 Laptop.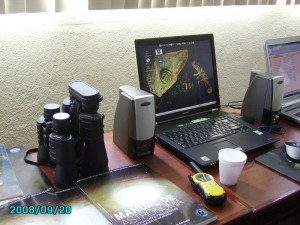 After that, I conducted a small workshop for people interested in learning Stellarium.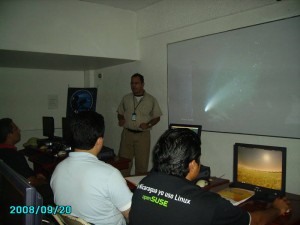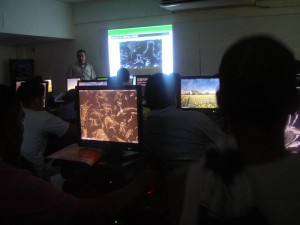 That was a big day!
Both comments and pings are currently closed.
Tags:No tags available
Category: Events