Hello openSUSE Project! If you follow me on Twitter, you'll know that since October, I've been a Windows 7 user instead of an openSUSE user. Well, late last night, I got a visit at home from this character: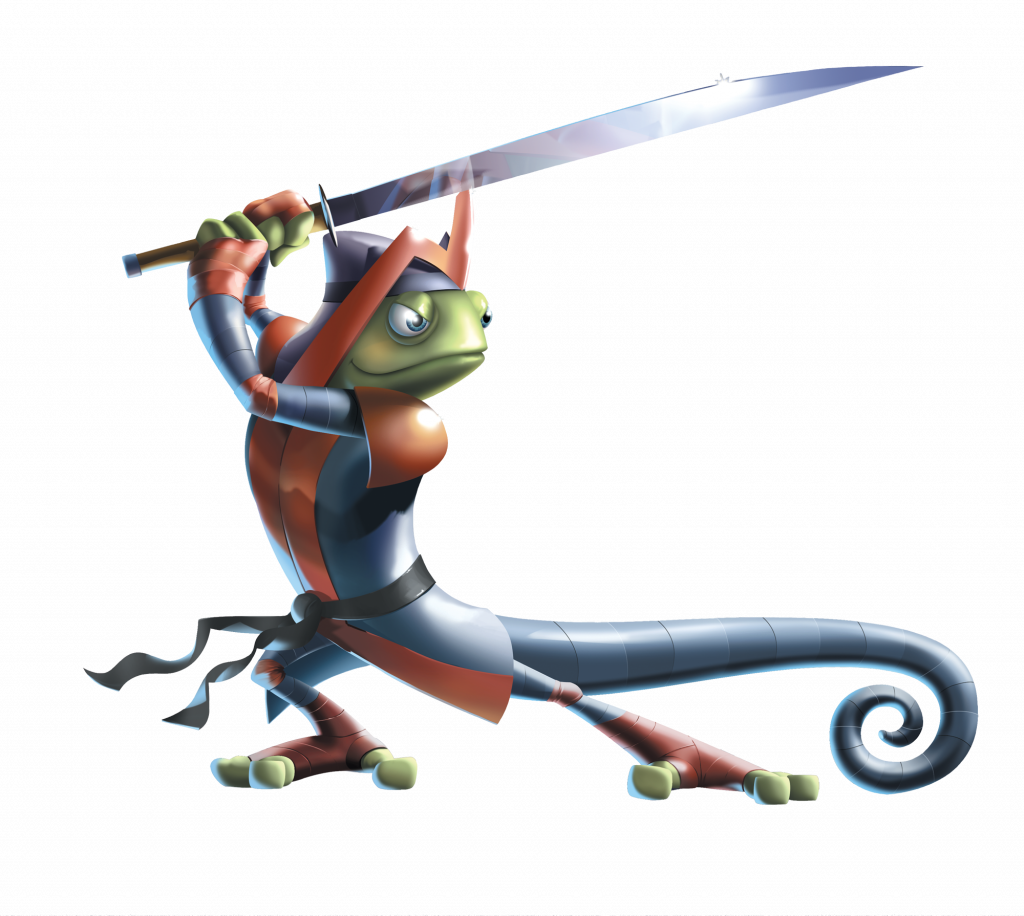 So, I am now an openSUSE user again…
OK. Just kidding. Actually I left the project because I needed to concentrate my time on my work in the liberty movement and school, and when push comes to shove, the little green lizard got shoved. In the process, I had purchased a copy of Windows 7 when Microsoft was selling it for $50, and so I essentially switched over to using Windows 7 for a few months. In the end, I moved back to openSUSE because it's, quite frankly, a better experience in many ways. I'll probably write up an article or two in my comparisons between the two OSs… but I'm back now, using openSUSE 11.2.
In the course of these three months, I have to say I missed working with the openSUSE Project, especially the people. So… I'm back! I re-uped my mailinglist subscriptions and have been reading back articles of openSUSE News to try and catch up with what's been going on in the project. I'm excited to be back and I look forward to working with you all again!
– Kevin