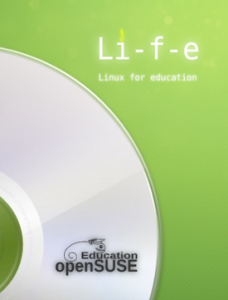 Li-f-e just got better. This update follows the release of openSUSE Edu Li-f-e 12.2 way back in September 2012,  is made up of same packages but includes the updates available from official openSUSE and all the additional repositories such as Build Service Education, Packman etc.
Get it from here:Direct Download | Torrents | Metalinks | md5sum
Have a lot of fun…
Your openSUSE Education Team
Both comments and pings are currently closed.