Hello Geekos.
I'm contacting you personally, as an openSUSE Board member.
You certainly already know that we want to have a kicking openSUSE conference next 1st-4th May 2015 at the Haag (NL).
Thus I've found that creating special workshop organized by development project could foster our beloved distribution.
oSC is the unique case in the year, where Geekos from all around the world meet together.
Let's imagine you, meeting perhaps for the first time your fellows, having nice discussions, and hacking around the software you maintain.
There's high level of chance to meet also your end users, and have constructive exchanges.
That's why I invite you to propose a workshop directly to our event tools:
https://events.opensuse.org/conference/osc15/proposal
Having a workshop run like a mini-hack sprint, would help any of us in the distribution and the project.
Be it like learn people how to submit nice package, how to do maintenance, or how to do bug triage.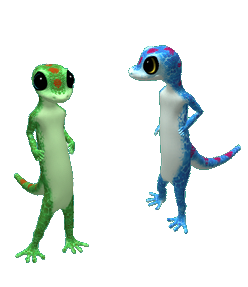 I feel confident that you will have the creative approach to resolve your own problematic.
The event place has small rooms for unattended sessions and they could be used to extend your workshop to get some more work done.
Some practical aspects:
oSC website : https://events.opensuse.org/conference/oSC15
And soon the travel support program for oSC 15 will be opened to handle your request about getting financial support for going to oSC.
https://connect.opensuse.org/travel-support/
If you have any questions, thoughts or ideas, don't hesitate to ask on -project mailing list
or ping me by reply.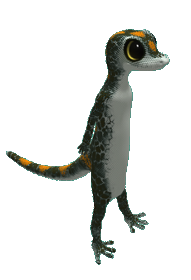 A final note about the why you should do it? Well beside being one of our "heroes" even if nobody need them 🙂
You and your co-maintainers will be able to explain your "job" on the project.
Don't you want to inspire new comers, lead them directly to the right direction, and share the load.
Meeting you there, will also help our "marketing" force to light up a bit the work done in the shadow.
I really will appreciate your presence, afterwards, it's you that create our distribution.
The time has come for you to be warmly thank.
I'm looking forward to see you there.
Both comments and pings are currently closed.