Again this year the thirteen annual Southern California Linux Expo is in the starting block.
During 3 days you will be able to visit us at our booth (38,39,40).
Yeah 3 booths cause we co-run the KDE and Gnome booth.
The exhibition hall open Friday afternoon at 2pm.
Drew and Peter are working as daemon to get everything ready to spread, Doug have brought also quite numerous goodies there. I will do my best to inform you here or follow my G+ channel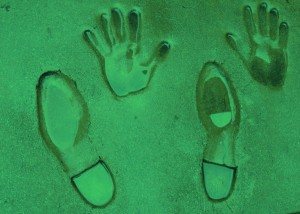 Whatever the way you come, bring your feet there and shake hands.
On Thursday, no one has to miss our full day of openSUSE mini-summit, room Century AB.
There will be interesting talks and also a full green hallway, We're looking forward SUSE's team, working together in this promising adventure.

On our side Geeko is ready to cross 9.000 kilometers tomorrow.
Hey cool first time in the famous Airbus A380…
Demo laptop with Tumbleweed and KF5 is also secured.


See you all in Los Angeles
Both comments and pings are currently closed.