You've certainly noticed that I didn't run for a second turn, after my first 2 years. This doesn't mean the election time and the actual campaign are boring 🙂

If you are an openSUSE Member, we really want to have your vote, so go to Board Election Wiki and make your own opinion.

The ballot should open tomorrow.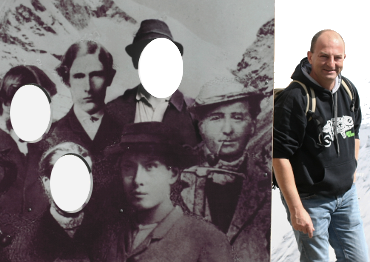 Why not a second turn?
Being a board member (present at almost every conference call, reading the mailing lists and other task) consume free time. It has increased during the last semester too. And we've got some new business opportunities here at Ioda-Net Sàrl in 2015, and those need also my attention for the next year(s). I prefer to be a retired Board member, than not being able to handle my responsabilities.
But I'm not against the idea of a "I'll be back" in a near future. Moreover with a bit more bandwidth in my free time, I will be able to continue my packaging stuff, and other contributions.
What a journey!
With the new campaign running, I found funny to bring back to light my 2013 platform written 2 years ago. And spent 5 minutes on checking the differences with today. I'm inviting you to discover the small interview between me and myself 🙂
1. Which sentences would you say again today?
I'm a "Fucking Green Dreamer" of a world of collaboration, which will one day offer Freedom for everyone.

Clearly still a day by day mantra and leitmotiv. But even if I'm dreaming, I never forget that
Freedom has a price : Freedom will only be what you do for it.